Chocolate Extravaganza & Chocolate Contest at Christ the Lord Church
Saturday, June 17 from 7-9 pm
Come to the Chocolate Extravaganza at Christ the Lord Church for tables laden with delicious chocolate creations, a chocolate fountain, beautiful music, and Silent Auction. The seventh annual Chocolate Extravaganza benefits Christ the Lord Church and the Pinole Valley High School Conservatory of the Arts. Tickets are $20 in advance ($10 for ages 6-12) if purchased by 6/12/17 or $25 at the door for adults and $12 for children 6-12. Children under 6 years old get in for free. Tickets can be purchased at
http://www.brownpapertickets.com/event/293615
0
. Christ the Lord Church is located at 592 Tennent Ave. in Pinole. We are also accepting chocolate items for the chocolate tasting contest. For more information on entry requirements or other information on the event, contact Christ the Lord Church at 510-724-9141.
---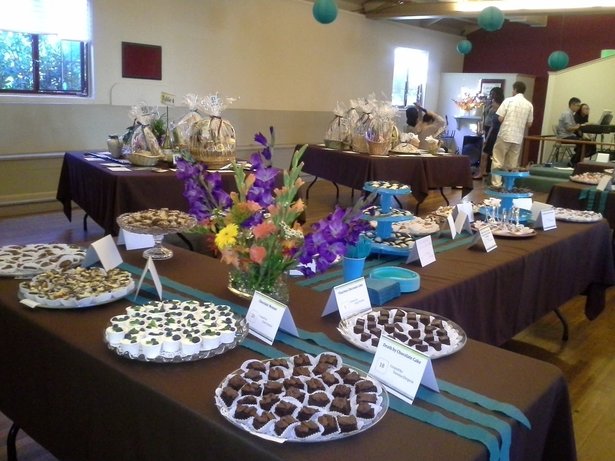 Our 2016 Chocolate Extravaganza, held on June 18, was a great success!
We had beautiful music provided by the West County Conservatory of the Arts from Pinole Valley High School. We earned approximately $7000, a portion of which went to the Conservatory of the Arts.


Make sure you don't miss this year's Chocolate Extravaganza.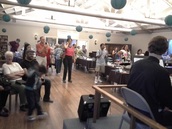 See the video clip of the Chocolate Extravaganza 2014
here
.
See a video clip of the PVHS Conservatory of Music performance at the Chocolate Extravaganza 2014
here.
---